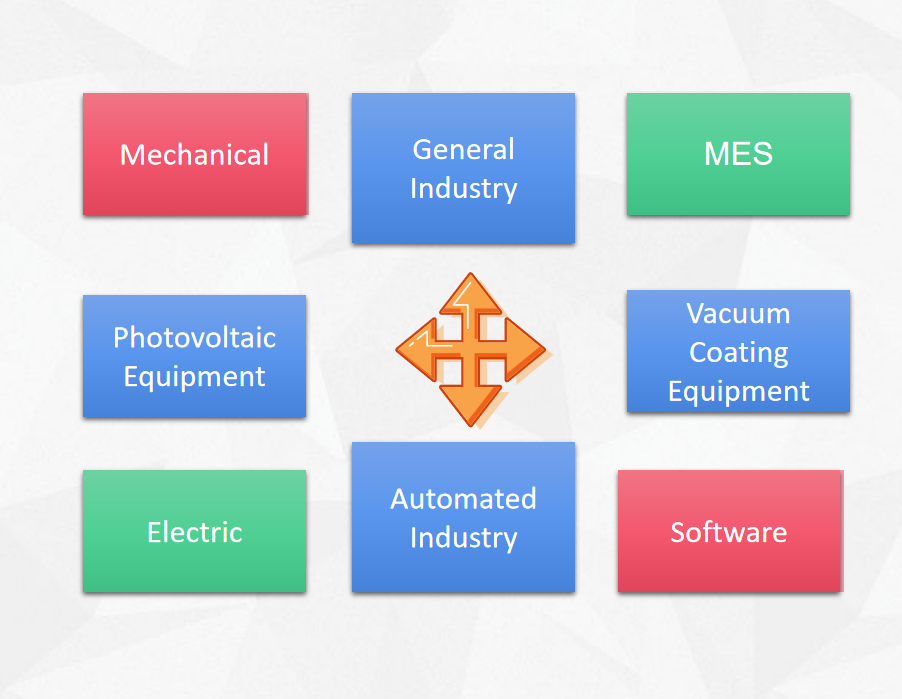 The core technical team of Huayuan Equipment has been engaged in the design, manufacture and commissioning services of vacuum coating equipment and automation equipment/production lines in the photovoltaic industry since 2010. He has experience in the implementation of vacuum coating equipment such as horizontal PVD and roll-to-roll coating equipment, and has experience in the design and integration of silicon germanium, BIPV, CIGS, HIT automated production lines in the photovoltaic industry. The average working experience of the team's core technicians is more than 15 years, and 6 of them won the first prize of the Beijing Municipal Science and Technology Progress Award in 2019, and 85% of the employees have a bachelor's degree or above.
The company has a core technical team for mechanical, electrical, MES and process R&D support, and has established a long-term cooperative relationship with Xuancheng Advanced Photovoltaic Technology Research Institute. It can provide customers with automated and intelligent turnkey projects.
The company has a complete technical team and technical experience, with 5-minutes response ability, and can quickly arrive at the site and  service within 24 hours.