Designer
High-end Equipment Manufacturer
in the Photovoltaic & Pan-semiconductor Field
Win-win cooperation, Efficient and Fast.
Facilitate the PV intelligent manufacturing!
" Focus On Intelligent Manufacturing, Pursue Excellence and Continue to Create Value For Client "
Business
We are committed to promoting the intelligent development of vacuum coating industry, new energy industr y and the intelligent transformation of traditional industries, and developing automatic intelligent equipment to make manufacturing simpler and intelligent! Realize industrial IOT mode (industry 5.0)
The company's vacuum coating team has many years of experience in vacuum coating research and development, manufacturing, delivery and after-sales use. Provide customers with customized vacuum coating equipment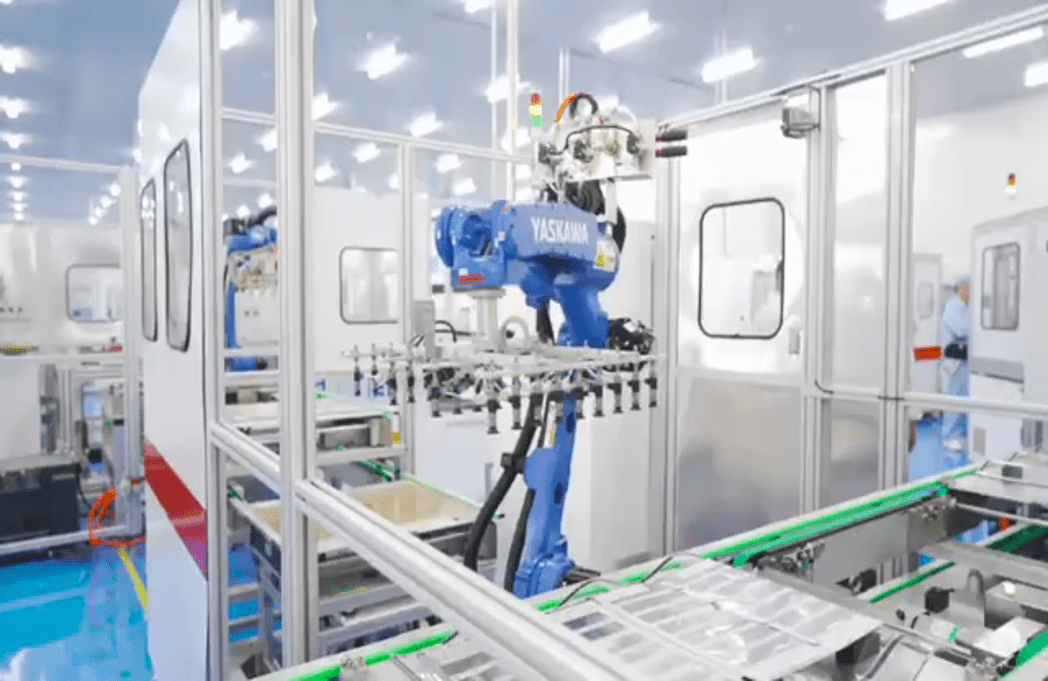 Solar automatic project line
We provide to the customers with non-standard equipment customization, production line design, production services and existing component production line transformation services.
We provide to the customers with standard and customized services to achieve efficient workshop management.
The core technology team of Huayuan equipment began to engage in the design, manufacturing and commissioning services of vacuum coating equipment and automation equipment / production line in photovoltaic industry in 2010. Experience in the implementation of vacuum coating equipment such as horizontal PVD and winding coating equipment, and experience in the design and integration of automatic production lines of silicon germanium, BIPV, CIGS and hit in photovoltaic industry. The average working experience of the team's core technicians is more than 15 years, of which 6 won the first prize of Beijing scientific and technological progress award in 2019, and more than 50% of the employees have bachelor's degree or above.