BUSINESS
We are committed to promoting the intelligent development of vacuum coating industry, new energy industr y and the intelligent transformation of traditional industries, and developing automatic intelligent equipment to make manufacturing simpler and intelligent! Realize industrial IOT mode (industry 5.0)
The company's vacuum coating team has many years of experience in vacuum coating research and development, manufacturing, delivery and after-sales use. Provide customers with customized vacuum coating equipment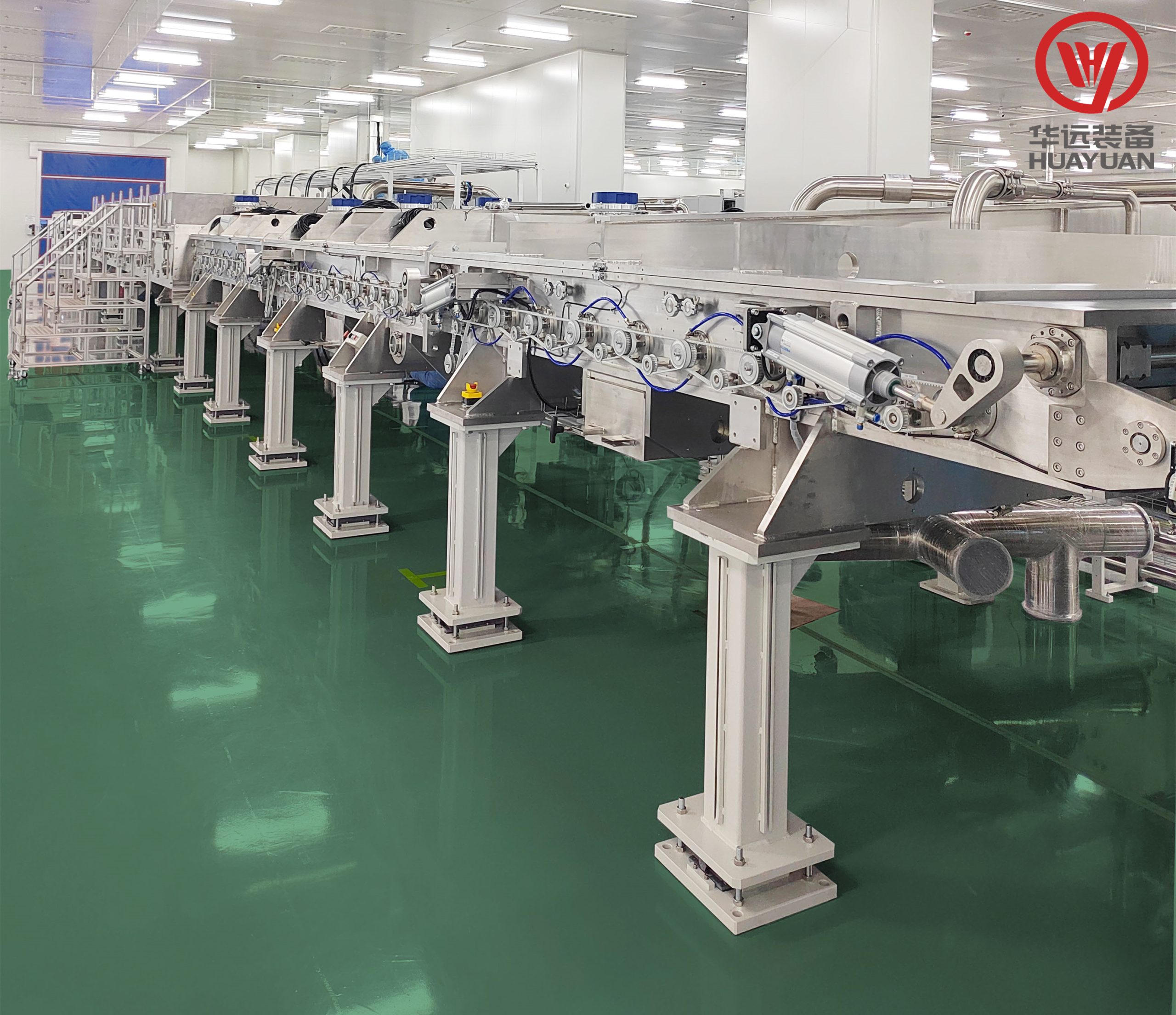 Solar automatic project line
We provide to the customers with non-standard equipment customization, production line design, production services and existing component production line transformation services.
We provide to the customers with standard and customized services to achieve efficient workshop management.
Customer Project
We uphold the spirit of professional service, committed to the equipment manufacturing, and continued to create value for all customers! The pursuit of excellence, serves the global, for global solar development makes the contribution
SOLAR AUTOMATIC PROJECT LINE
Wound magnetron sputtering coating equipment, which realizes continuous coating without breaking vacuum on 50um stainless steel coil, with high process integration
CRYSTALLINE SILICON / HJT WHOLE LINE OF PV MODULE AUTOMATION SOLUTIONS
The solar automation team of the Huayuan company has many years of experience in design, integration and delivery of photovoltaic automatic packaging production line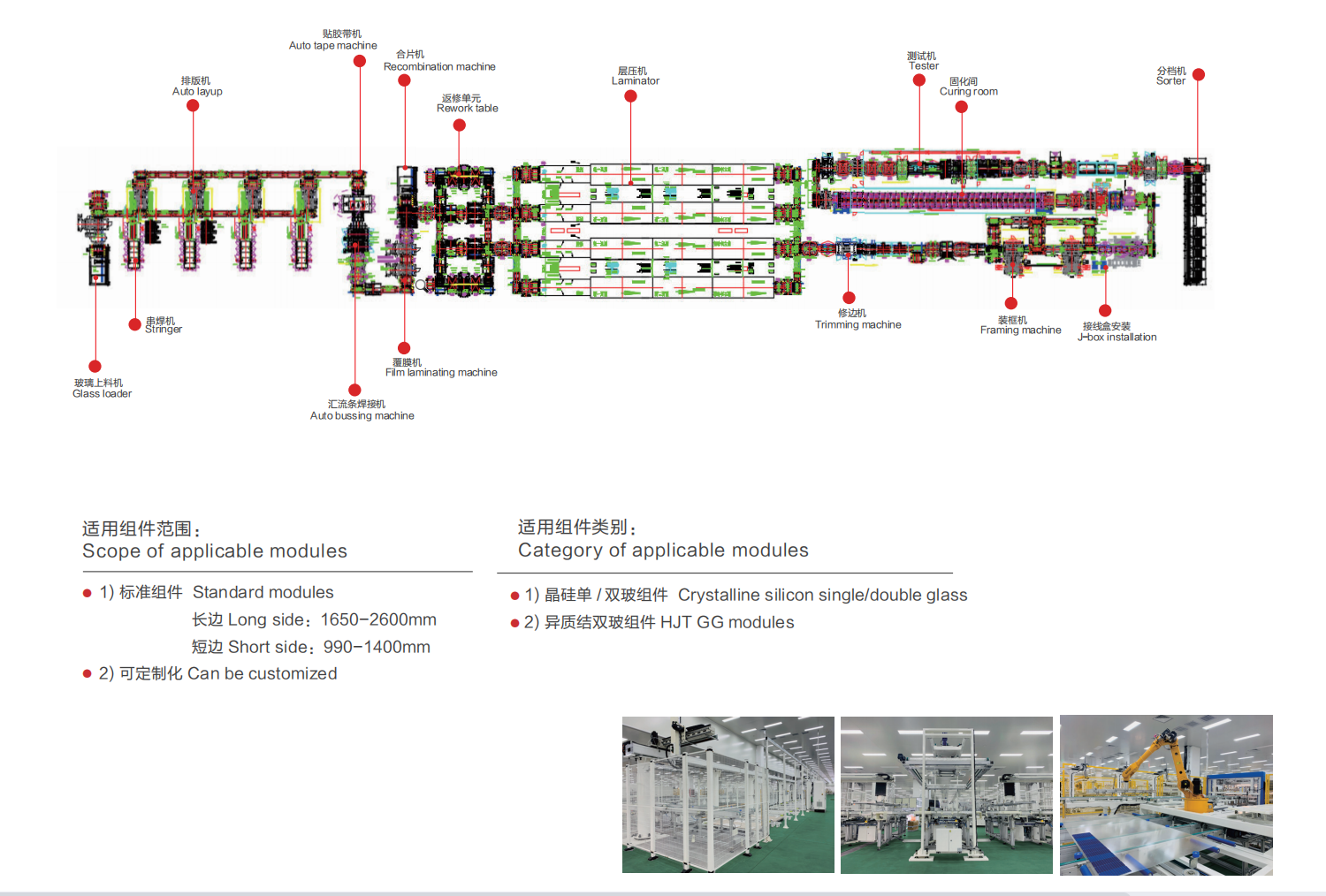 FULL AUTOMATIC PRODUCTION LINE SOLUTION FOR FLEXIBLE MODULES
PROVIDE CUSTOMERS WITH STANDARD AND CUSTOMIZED SERVICES TO ACHIEVE EFFICIENT WORKSHOP MANAGEMENT.